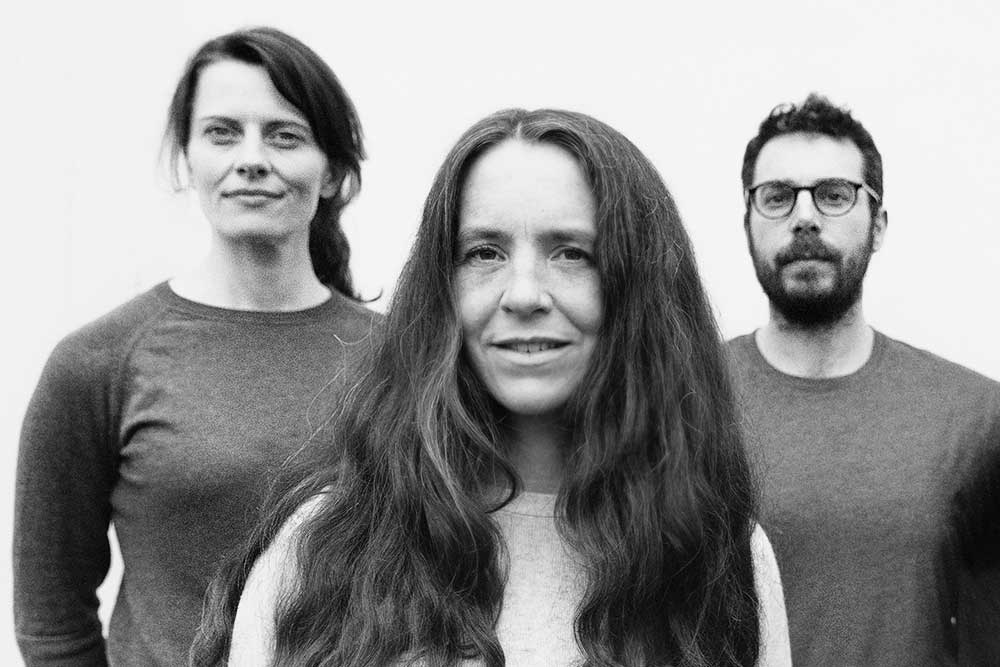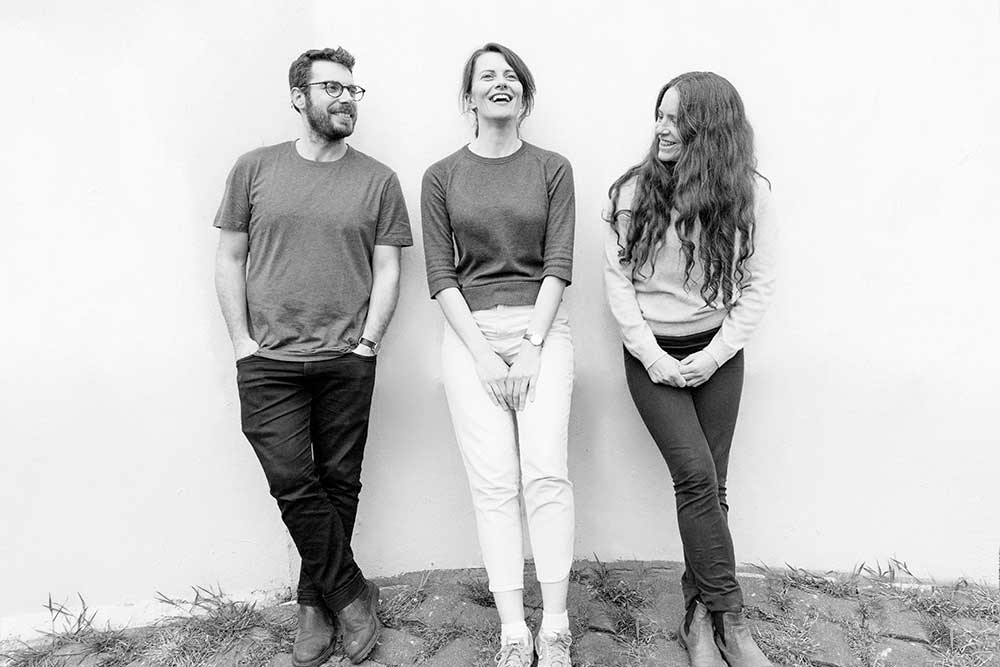 Described as 'venturers in the post-genre slip stream, weaving folk, improv, art pop and contemporary classical into new material that is soft on the ear but tough as leather.' (Cormac Larkin, Irish Times)
Clang Sayne was founded by Irish composer, Laura Hyland in 2008 to channel myriad musical influences into her 'songscapes'. The current line up of players include Laura (compositions, voice, chimes & guitar), Carolyn Goodwin (clarinets, voice) and Matthew Jacobson (drums, voice).
The most recent album 'The Round Soul of the World' was recorded and released in Ireland in 2017 and the debut album,'Winterlands' in London in 2009. They are currently working on a new body of music, based around a collection of very big chimes which Laura made from scrap metal in 2018.
They have featured in the Wire Magazine, BBC & Resonance FM (UK), the Journal of Music, Lyric FM & RTE Radio1 (Irl), WFMU (NYC), and tour within the international experimental music scene.
Former Clang Sayne musicians include Judith Ring (voice, cello), Peter Marsh (double bass), James O Sullivan (electric guitar), Paul May (drums) Matthew Fisher (drums), and Natasha Lohan (voice).